We create sites from Economy variant to individual projects. The Econom project is built on ready-made solutions where you can run a simple website for little money. Customized designs are designed to your liking and consist of custom solutions in the field of functionality and design.
Can't decide which site to choose?
Send us a message and our managers will help you find the site you need.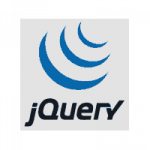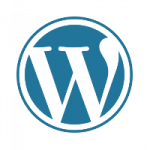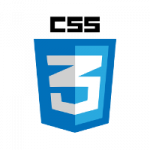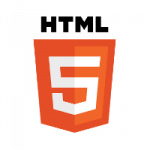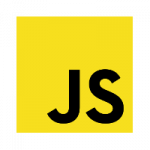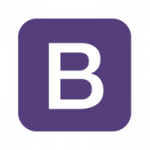 development of sites • creation of sites • development of online stores • creation of online stores • development of sites Kalush • creation of sites Kalush • creation of sites in Kalush • development of online stores in Kalush • creation online stores in Kalush • development of Ivano-Frankivsk sites • creation of Ivano-Frankivsk sites • WEB design studio • WEB design studio Kalush • WEB design studio in Kalush